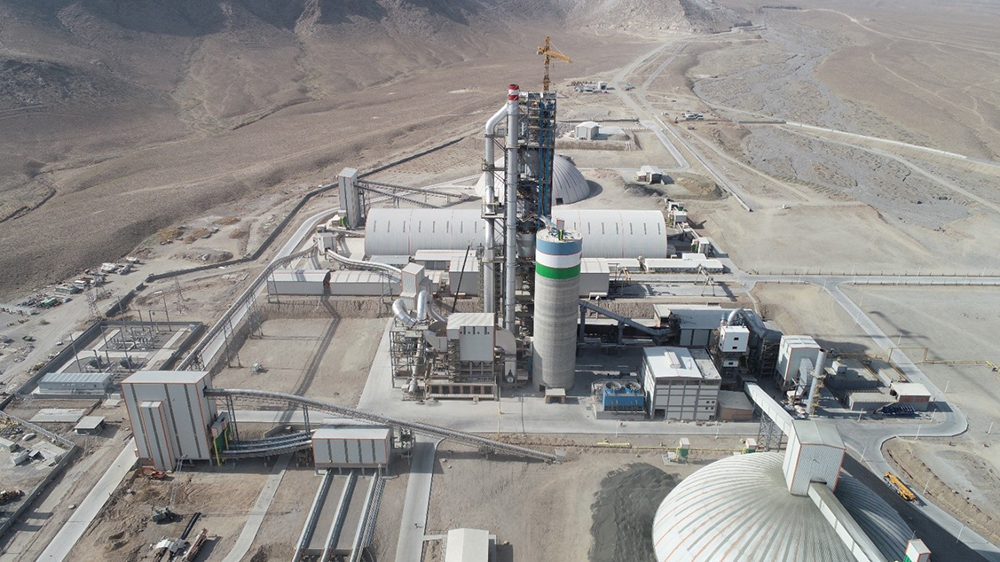 DAL Holding Investment Co. has been maintaining strong business ties in Uzbekistan for several years. During these years the Holding commissioned a Cement Plant in Jizzakh, operated lime and stone quarries. Dal Teknik Makina A.Ş. was the top Turkish exporter company to Uzbekistan in 2017. The Holding also made its own investment and built a metal construction plant near Tashkent which has started its operations in the summer 2018.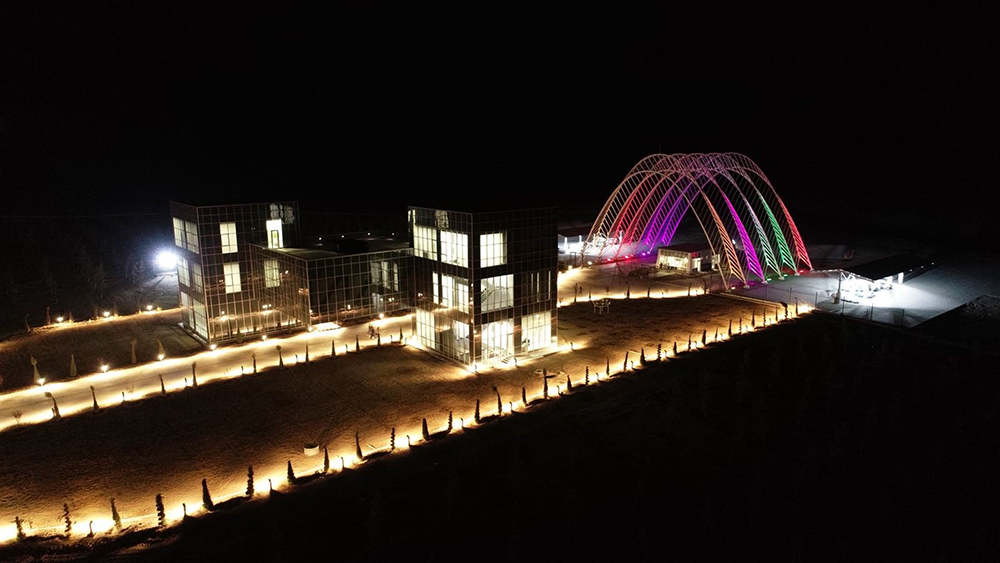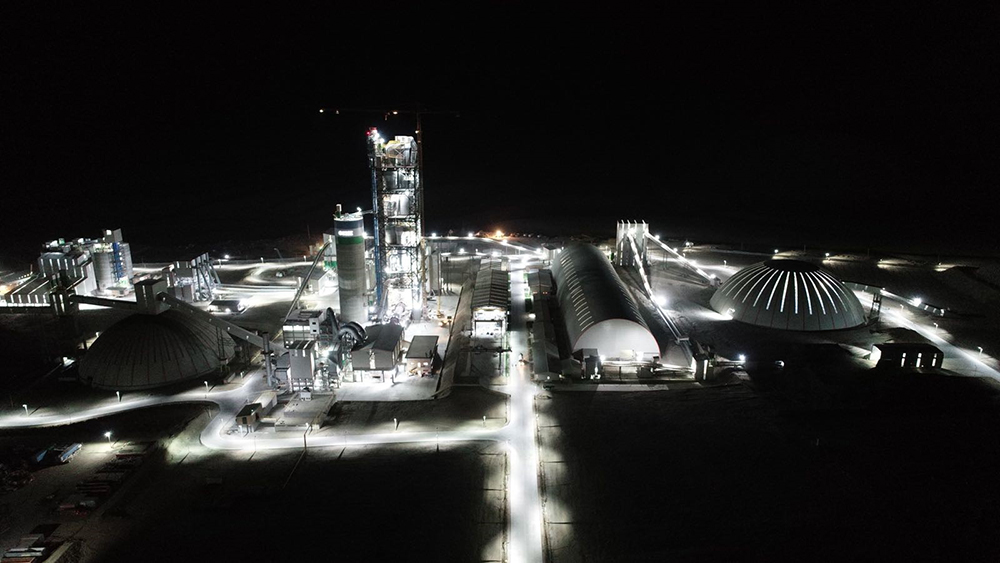 Meanwhile, commissioning works of the Cement Plant located at Surkhandarya region was underway. The Plant, with a capacity of 1.500.000 tons per year grey cement, was inaugurated in August 2018. The Plant consists of;
High capacity raw material preparation and storage units
5.000 ton per day clinker production capacity high technology, "State of Art" process units and equipment
50.000 Tons closed and 80.000 tons open automated storage facilities for clinker
30.000 tons cement storage facilities with automated loading units
8 MW waste heat recovery power generation system
The Plant created 1.200 jobs for the economy and has export potential to Afghanistan and other counties in the region.